..........................................................................................................................................................................................................
what i am now is not only the making of my recklessness but also a result of lack of sleep. Blood pressure has increase tremendously because my average sleeping time was about 1-2 hours a day and that isn't what you call healthy and that would pretty expose the secret of how I get so many things done and does that answer the question that so many have asked me- why do you have so much time? The answer is simple because i hardly sleep. i have a long history of sleeping disorder and I ain't getting any younger by the day, to get better, the sleeping disorder gotta stop. Doctors says that sleeping will provide Melatonin with is capable of reducing hypertension, so I part of my recovery therapy now is sleep.
++updates 041008:
I wasn't able to finished this post yesterday because again the line was shitty and also i wasn't feeling well, so here am i to insert the missing part of this post. i was having all sort of dream lately and most of my dreams has snakes in it. I hate snakes, but somehow, i just wanted to decipher what my dream meant so i Google and i found this...
Snake - The Hebrew word for the serpent in the Garden of Eden is Nahash. That can be translated as blind impulsive urges, such as our instinctive drives. The snake can represent many different things, but usually the energy that expresses as our life processes. If we think of a persons life from conception to death, we see a flowing moving event, similar in many ways to the speeded-up films of a seed growing into a plant, flowering and dying. The snake depicts the force or energy behind that movement and purposiveness - the force of life, the latent energy or potential within matter - that leads us both to growth and death, along with the passionate emotions and urges that drive us so powerfully. That energy - like electricity in a house, that can be heat, power, sound and vision - lies behind all our functions. So in some dreams the snake represents our sexuality; in others the rising of that energy up our body to express as digestion - the intestinal snake; or as the creative or poisonous energy of our emotions and thoughts; in the throat as destructive or constructive speech and language; in the head as thinking, perception and higher cognition.
In the destructive aspect the snake represents the poisonous thoughts and emotions that can destroy us. We tend to depict this snake biting or attacking us, even though we have ourselves given rise to such poisonous emotions as hate and guilt. Because our life energy flows into thinking and emotions, we are in this way directing the creative force of life. Directing it negatively has the power to bring illness and death, for we are dealing with the power of life and death itself.
The opposite is also true. The power of life and death can be directed creatively. Then the snake is seen in its healing role in dreams, and in ancient times was shown in the form of the staff with two snakes coiling up it - caduceus - still used today as a symbol of the medical profession. See: energy emotions mind.

Snake Colors
-
Green: Our internal life process directed - perhaps through satisfied feelings, love and creativity - into a healing process or one that leads to our personal growth and positive change.

White: Eternal aspect of our life process, or becoming conscious of it.

Blue: Religious feelings or coldness in relations.
A crowned or light encircled snake: When our blind impulses our instinctive or unconscious urges and functions are in some measure integrated with our conscious will and insight, this is seen as the crowned snake or even winged snake. It shows real self awareness and maturity.
In coils of snake: Feeling bound in the blind impulses or habitual drives and feeling responses. Instincts and habits can be redirected, as illustrated by Hercules labors.
Sitting on snake: Mastery of the instinctive nature and transformation and the making conscious of the wisdom and power resident in the unconscious.
Snake biting you: Unconscious worries about our health, frustrated sexual impulse, our emotions turned against ourselves as when internalised aggression poisons us causing very real illness, so may be shown as the biting snake. It may also suggest an influence in ones life - the venom - that takes away ones identity and perhaps opens one to a life beyond self, the spirit.
Snake biting others: Biting remarks; a poisonous tongue; emotional energy turned against oneself or someone else.
Snake coiling up tree, pole, cross: The blind instinctive forces of life emerging into conscious experience - in other words the essence of human experience with its involvement in pain, pleasure, time and eternity; the process of personal growth or evolution; healing because personal growth often moves us beyond old attitudes or situations that led to inner tension or even sickness.
Snake coiled around you crushing you: The way you are caught up and constricted in your own or other peoples emotions. Being crushed by emotions, fears; struggling with powerful emotions and urges.
Snake in connection with any hole: Sexual relatedness.
Snake in the grass: Sense or intuition of talk behind your back; danger; sneakiness.
Snake with tail in its mouth: Sense of the circle of life - birth, growth, reproduction, aging, death, rebirth; the eternal.
++in my latest dream: i was holding down a brown and white snake by the head to stop it from biting me. The decoder above doesn't really help right? Will try to look for another one...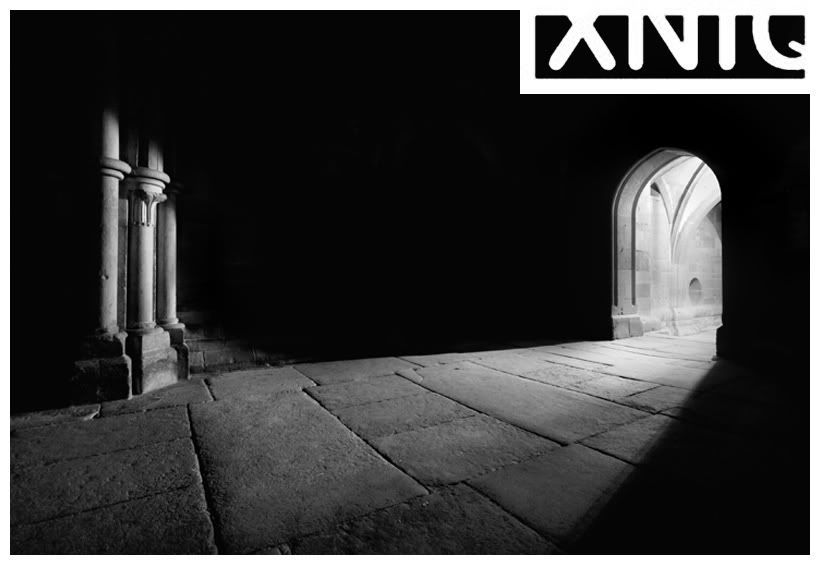 ...................................................................................................................................................................................................................
To you: I am sorry for the sudden disappearance last night and yes you are correct that my line has gone crazy on me again. I am happy that I made you feel better but I only wish I could do more. I just feel like it is under my skin but out of my hands. i know how you feel because i have been there, when breathing becomes a burden we have to bear. Just know that you have friends who are willing to take some of the punches for you. You told me to search for that opened door when one is being shut right in front of my face and that is what that has kept me going and I hope that you are searching for your opened door too.
++Note: This blog is turning into a great wide canvas, filled with colors of madness and signed by a nameless ghost. This blog is filled with portrait of angst and sketches of pain that only a fool is willing to paint and frame.