I know this post came 2 days late but trust me it was written on that day itself but because of my wonderful Streamyx line and also my terrible health, this post finally finds its way here 2 days lateand same goes with my previous post too. Just wanna wish a fucking happy mother's day to all mothers and also not being prejudice: to all the married gay couples who is bringing up their child, happy mother's day to the gay who is the bitch in that gay marriage, to the butch, you have to wait your turn father's day is coming soon. Like any mother's day, our family didn't opt to eat out because good restaurant will be fully booked and it will be filled with familiar faces which I rather have on any given day but not on this day, because it is all about my mother right? But being sick and immobile this year, we ordered in (KFC Hell Yeah!!! my eyes lit up like a 5000 kilowatts light bulb when my mum said she was okie with ordering KFC) and I got up to make just one simple dish for my mum and this is my dish that I made for my mum that day, it isn't much but when you are aren't able to walk, it is..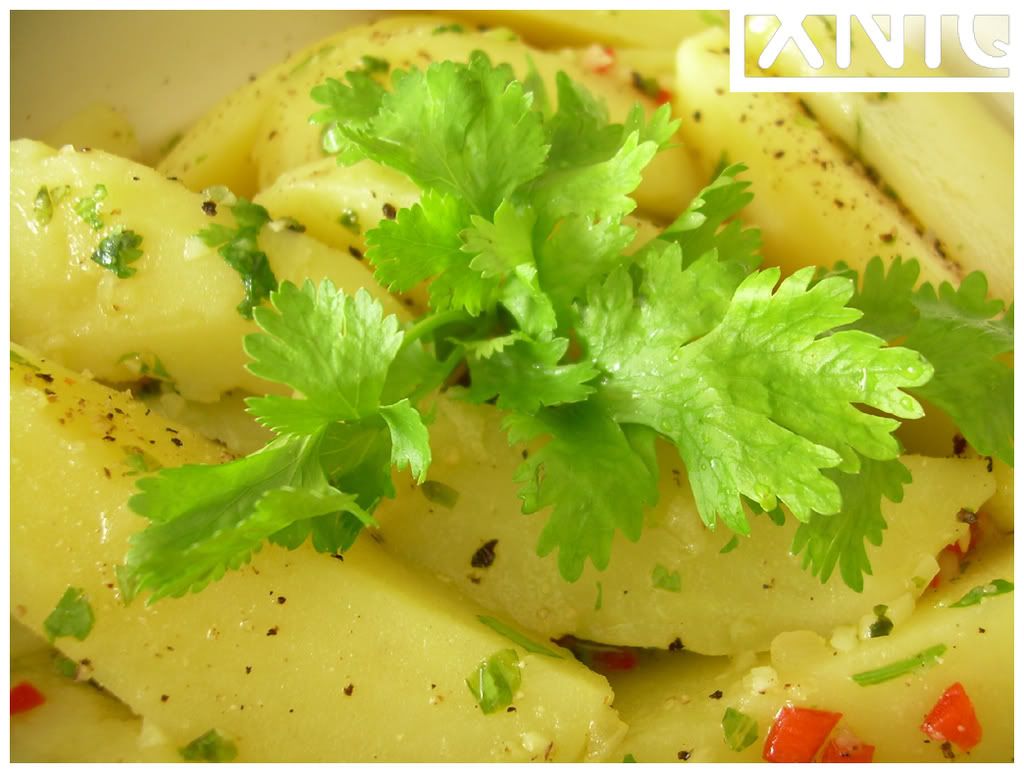 This is my modification of the traditional potato salad which I tweak it into a Coriander Potato Salad for Coriander lovers of which my mum is one but I am not. But since it is her day, I am making it anyways. I have places my entire recipe that I have created in the xniquet-wiki under a new section –
what xniquet is cooking
, feel free to check it out.

Article on xniquet-wiki available:
what xniquet is cooking: coriander potato salad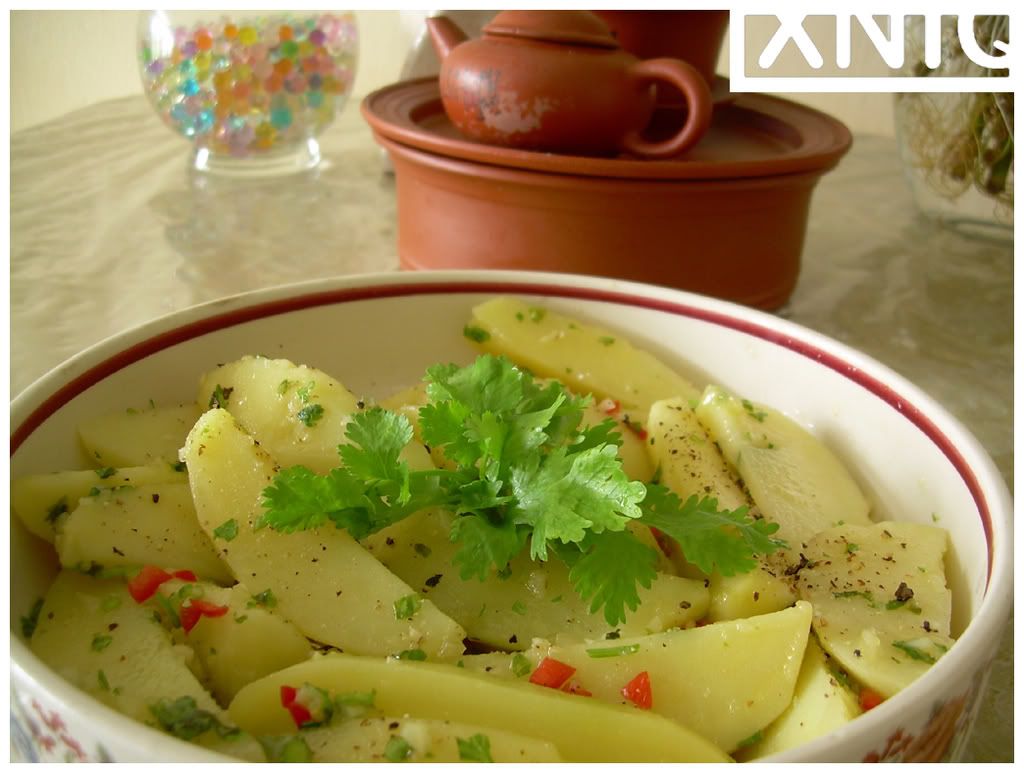 And in the afternoon, I was invited by someone which Melody Old folks home to do a gig, but I couldn't be the vocals so I just stick with playing the guitar. it wasn't really a gig but just a one song performance in the old folks home to cheer those elderly on mother's day, especially those whose children couldn't be with them. It was something to cheer them up. Besides playing there, my mum and MLL made some whole meal rolls filled with almond, raisin, sesame and bananas inside. The looks isn't great but the taste is great I ate like 4 of them when it came out of the oven. Belong is also a badly recorded practice session a night before the performance, it was recorded with my pocket pc using 96 bit only that is why the sound kinda sucks.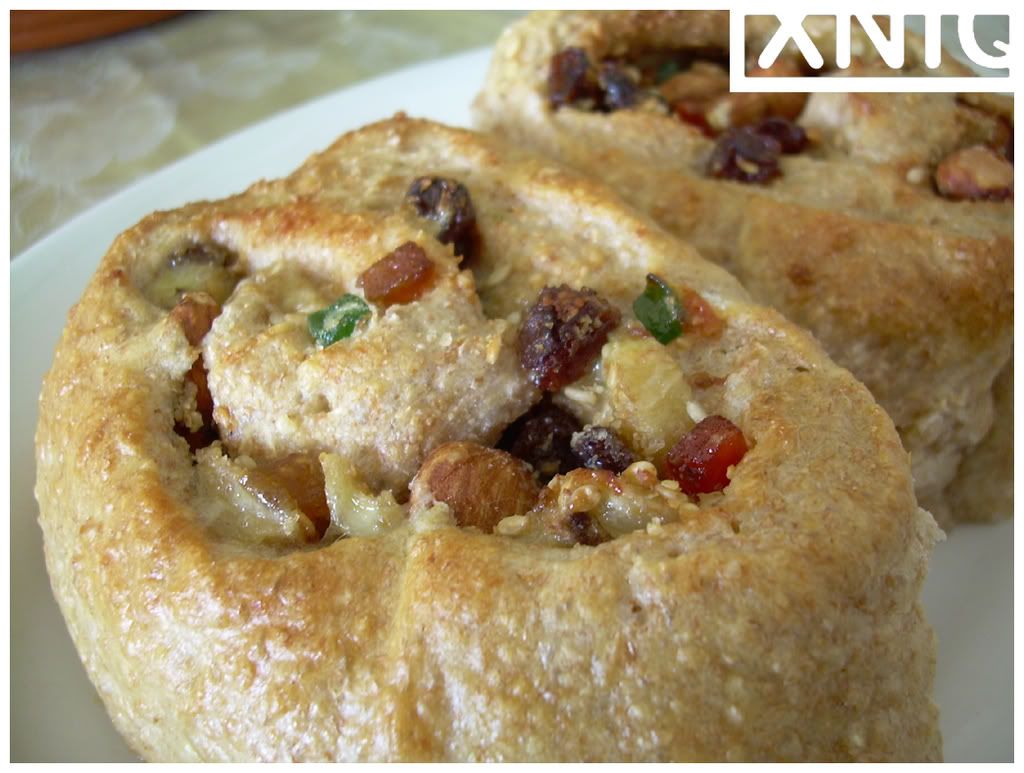 Today marks the very first mother's day for her. What we had was so wrong but it felt so right. But who knew after one year it finally came apart and that is when she finally had
Judith
and I was cast aside. Sometimes when I sit on my vanity table, I can still feel her because there is where she keeps her cosmetic and stuff there and does herself up before she leaves. It was a period filled with sin but somehow I didn't want it to end. But anyhow, happy mother's day to her too and I wish only the best for her and her family.

what your mind says?
have yourself a merry mother's day and remember to tell her how much you care