In my iPod: Time After Time - Eva Cassidy
[download]
State of mind: Frail
Location: Bangalore, India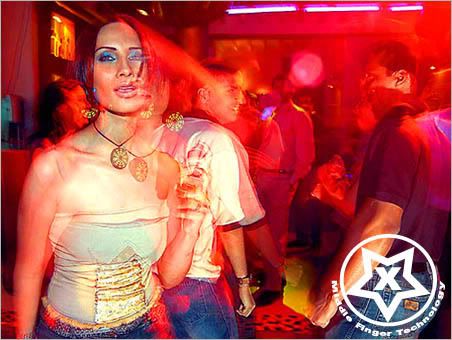 Another night, another party and another part of my life just got wasted. I start off trying to find something that is missing in my life here, yet all I find is just a deeper void.; A bigger hole that just goes deeper into nothing. I wanted to live my life and not stand at the side line as I watch my life passes me by. Yet I have been throwing my life away here. I need s resolution; I need a kick in the ass to get me on track.
The day when Aria left, I partied till 4am in the morning; came back to the hotel and partied alone with the mini bar till 8am in the morning. Woke up and then continued on partying till 3am and then as usual partied with the mini bar again till 6am.
I woke up this morning or should I say mid afternoon to the crappiest hang over but that didn't stop me from dropping a little bit of something strong into my coffee. I mean it is totally acceptable when your coffee is cold, your toast is soggy and your scrambled eggs aren't that scrambled but glued together. And it was like 3pm in the afternoon, the alcohol inside my coffee was totally called for. I watched like 4 movies back to back in my last night pajamas and you know what, I am still wearing right now as I am blogging this out. Talk about being an enthusiastic backpacker, shit I haven't left the hotel a whole fucking day.
I fucking came here to see and to experience the slum side of India yet I am now something I fucking loath – a blog sellout who brags about the fine things he or she has done, just to fucking rub it in your face. Fuck this shit. I gotta move out from here and check into a crappy motel so that I wouldn't carry that shitty stereotype blogger stench with me.

But right now, I think I am just going to hang on to this and be that fucked up blog swagger just for a little bit before I really move in a shit hole and be like the rest of the crap that is staying here. At least until my hangover is fucking over.
P.s. you know I think sex channel is the best way to cure a hangover, I gotta order me some right now. Now where the hell is the directory?

8/7 They worship King Kong http://yfrog.com/bhjp8j
7/6 Night Chai with Aria http://yfrog.com/5f10yj
7/6 Junk Food Heaven http://yfrog.com/6qcgej

xniquet's journey across India