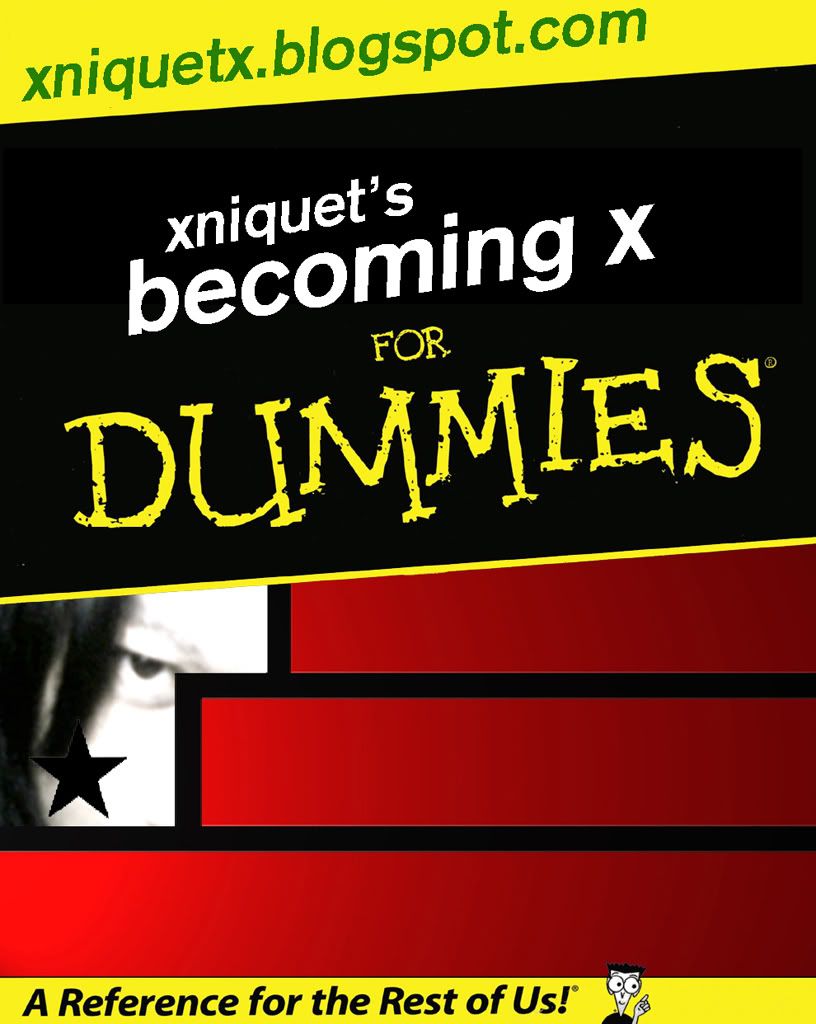 Since I have been having complaints about the confusion that many of you faced while being in this blog, i.e. Where are the older posts? Where do I leave my comments? Where are the links? What else can I do here? ,,etc. So I have decided to make a post on how to get the best of this blog and what you can do here.
This blog is best view in 1280 x 960 or 1280 x 1024, anything wider than these will cost distortion and thus create more confusion.

The navigation is simple. All the basic things you can do in a normal blog are here. Just click on where you wanna go. [See pic above]
The red shades boxes are for you to rate this fucking blog, the lighter the shades the more heavenly you think this blog is, the darker the red means this blog is hellish.


This is basically the appendix or supplement reading to this blog. Here you will find everything you need to know about what is going on with this blog. Terms and person which are mentioned in the post are explained here. Here you will find detail elaboration of this blog and how it came about.

Here is where you subscribe to this blog's feed.

Here is where you will find xniquet's house of useless videocast. It is also xniquet's video channel in YouTube.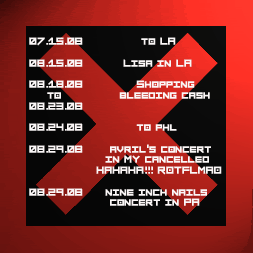 This is the what the fuck is x box where it serves as a calender and also timetable on the where the fuck about x is.


This section is where you can fill in a form and send it to xniquet in a form of a love mail, hate mail or a suicide note. So far there has been already one a couple of suicide notes that has been sent here.

There are two hidden section in this blog:
5UMZ3R0:GH05T8L0993RR3M1X
This is the section where xniquet rants about the government.
The Die-ry of xniquet
This section where all of post and picture of xniquet's scandals are posted.