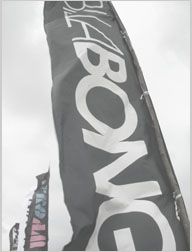 It was a fucking lovely Monday morning when I got my ass outta bed. I was at the verge of exploding in my pants not because I had a wet dream but I had to fucking pee. My body was one big fucking sore because of the 3 days of sun, sand, surf and sweet ass bitches at the Billabong Pro Am surfing fest. I was too damn tired to prepare breakfast and my body was already serving gastric juice to my tummy. Seeing that it was the Chinese festive season of Gluttonous balls, there weren't many stall opened today and I wasn't in the fucking mood for spicy and hot stuff, so the thought of Indian and Malay food was completely out. The only sane thing to do was to head up to Mickey D's at the beach. To be frank, I haven't dine at Mickey D's for a long long long long long long long long long long long long long long long long long long time. If you ask me how many fucking long is that, I would say too fucking long. So I went up to the fucking cashier that looks like a transvestite and I ordered a large set of McChicken and then I saw the Prosperity Burger thing that fucking comes with a set of curly fries; fuck that I just gotta have that too because I simply love curly fries. It always reminds me of pubic hair and I love pubic hair, who the fuck doesn't? So I fucking ordered 2 sets (because I like to party). When McTranny came up with the fucking bill, McCibai!!! When did 2 sets of value meal cost RM30+? McMotherfucker, the last time I had a McValue meal it was still under RM10.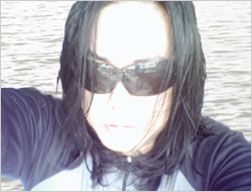 Anyway, whatever has been done been done, so I sat down on a table facing the sea and try to fucking enjoy my McRip-off meal. Man, it was a big fucking McMistake for ordering 2 sets, I was full right after my third bite on my McChicken and I haven't even started on my fucking Prosperity burger. But it would be a McShame to waste it, so after 1 hour and 15 minutes, I manage to gobble up every McGoddamn thing on my fucking tray and it made me fucking sick. As I was driving home I was having McNausea, I could McThrow Up anytime. I really don't want to do that, at least not in my spanking new car that I just got less than 2 months ago. I ain't McBulimia or McAnorexia but when I open the fucking car door, I immediately threw up all over my house porch. There was so much McVomit all over my fucking porch. And this was how I fucking remember why the fuck I have been staying away from McfuckingDonalds all this while.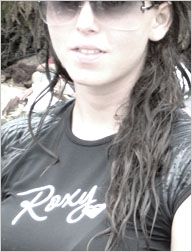 Anyway, like I told you that I just came back from Cherating from the 3 days of the Inaugural Billabong Pro Am surfing, an event which I couldn't take part in because of my
injuries I got last April
. But I manage to do a little surfing and mingling around. I met surfers from all over the world, especially sweet ass Megan. She was so fine that I wanted to sink my teeth in her; she was almost like a supermodel only with a little more breast and ass. She was one few people like me whom share the same love of tattoos, biking, Patrick Star and fucking. Alright she didn't say fucking but who doesn't like to fuck? I spent most of the nights there with her drinking and dancing the night away to Ska punk but that was just it. So now I leave you with some pictures from the event. Instead of taking pictures of people surfing, I decided to be a pervert and take pictures of people's asses.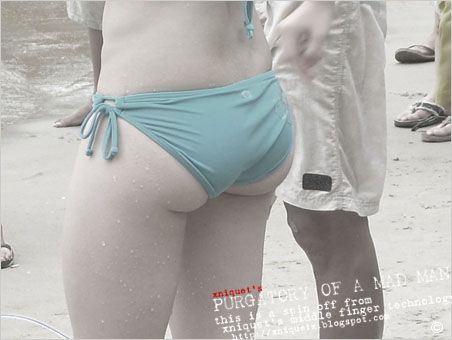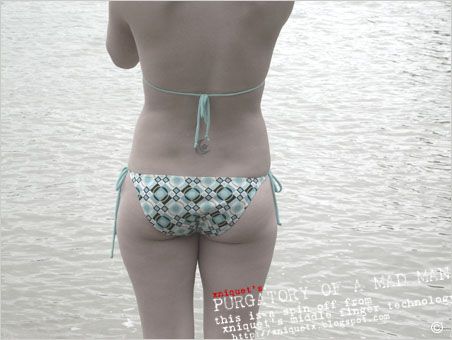 I guess the heat of the sun turned me into a pervert after all and so there's all the ass I have for you this time . To those celebrating the upcoming festivity, have a merry fucking xmas.